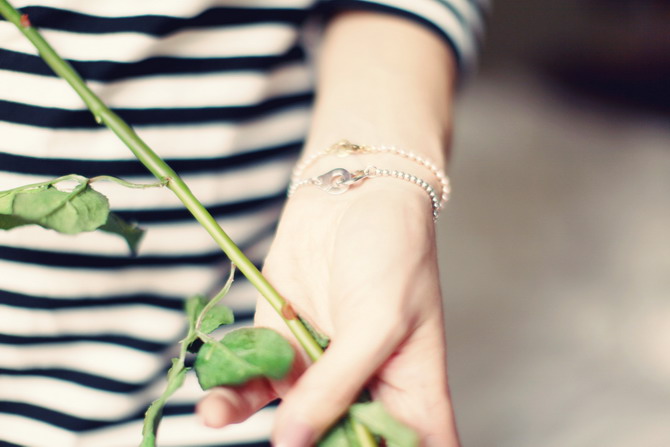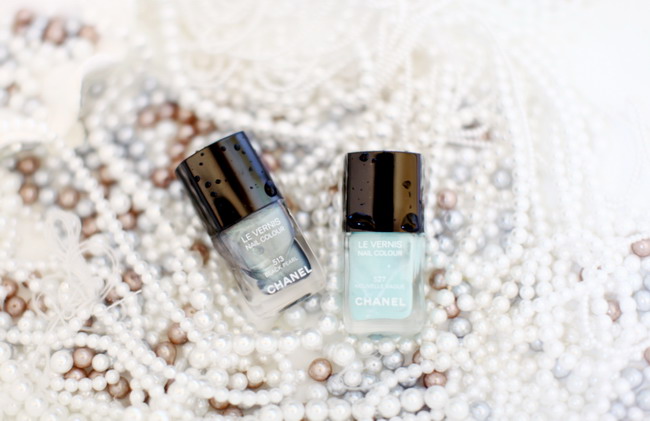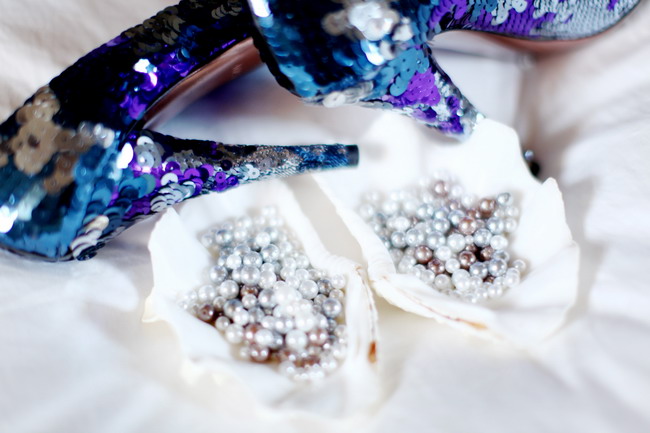 x All the Pretty Things x
Reading Alix's blog is a daily - unless I'm really drowned and swamped with work.
Otherwise, I'll never forget to stay in touch with her life. She really does take splendid snaps of things.
When browsing "JEWELLERY" I found this and I just have to share these with you.
Impeccably lovely ~
xx