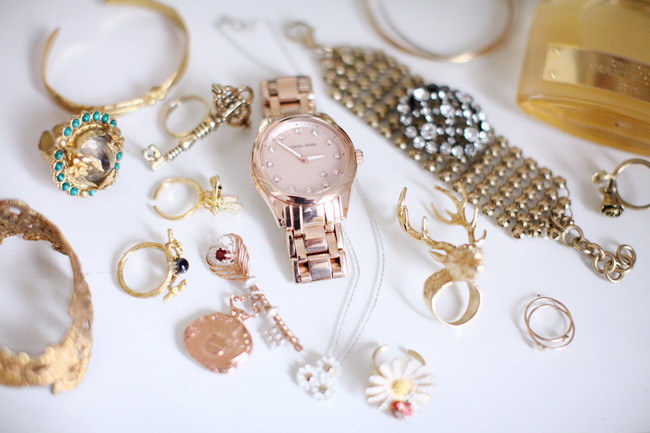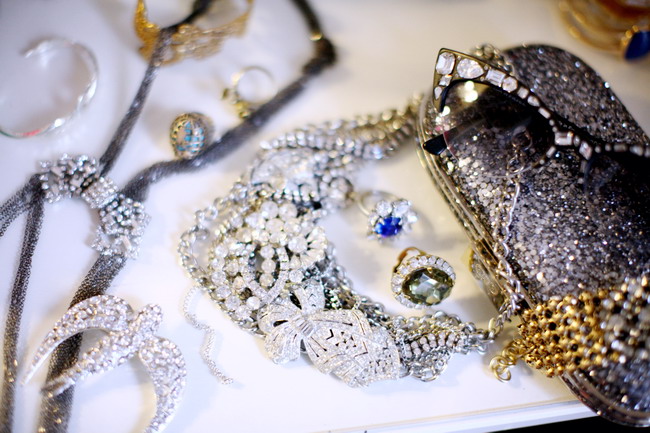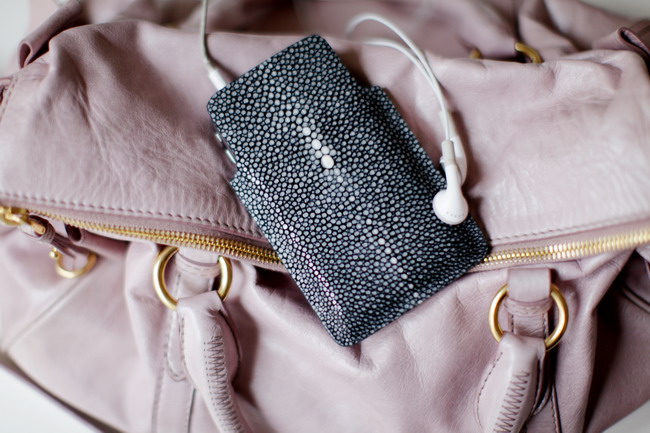 I'm a bit in-love with good details at the moment,
yes especially shoes and bags/clutches/anything of that sort..
for me, quality is represented with the detail <3
so that's that. probably why I fell in love with them at first
is because it intrigues me to look at such craftmanship in products these days.
A bit of jewellery won't hurt right??